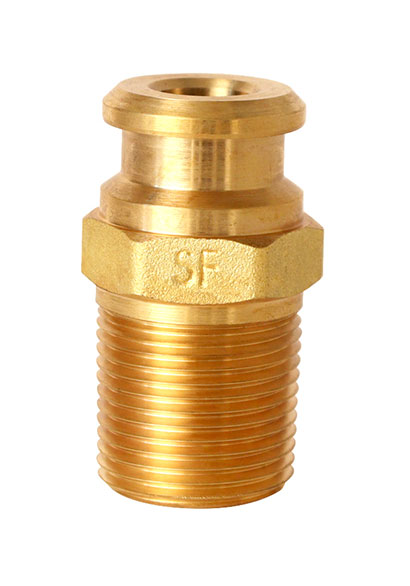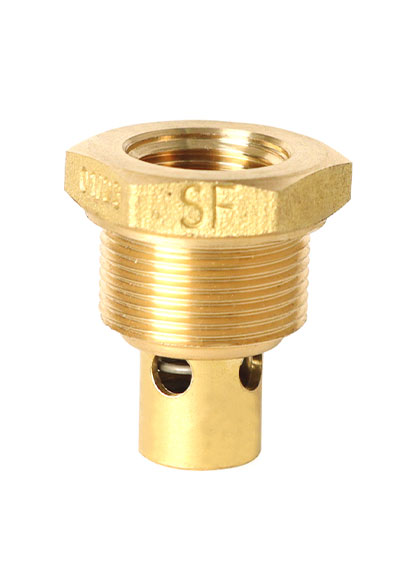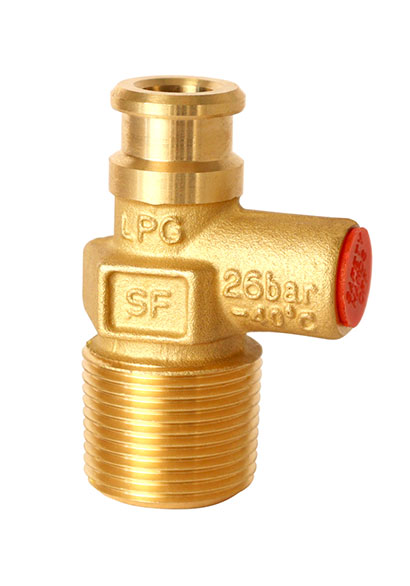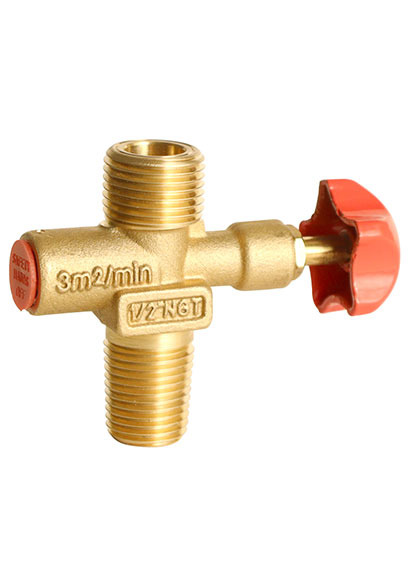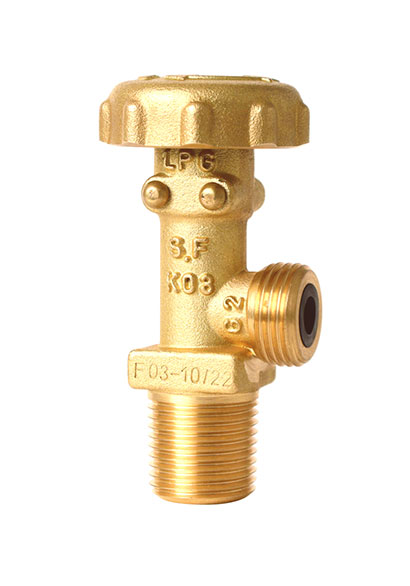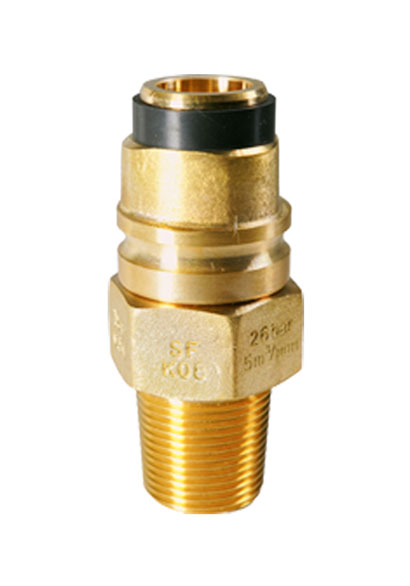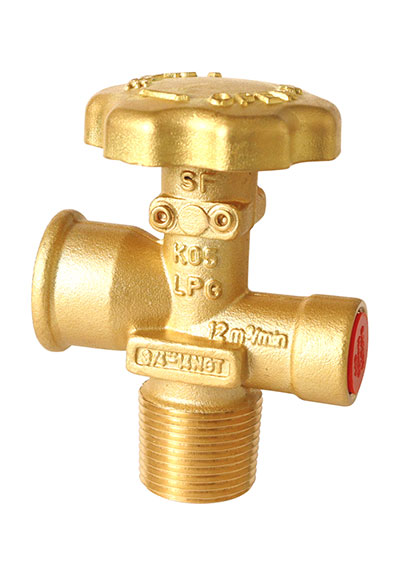 The Manufacturer of Valves for LPG/Propane Cylinders
Svarrnim Forgings is a proprietorship company located in Delhi NCR selling its LPG valves fitting under the brand name S.F.
Svarrnim Forgings is a group company to Svarrnim Infrastructures Pvt. Ltd. one of the leading companies in India for the last 38 years. With production facilities carried in Delhi NCR (India), Svarrnim Forgings is capable of manufacturing and testing high-quality LPG valves.
Know more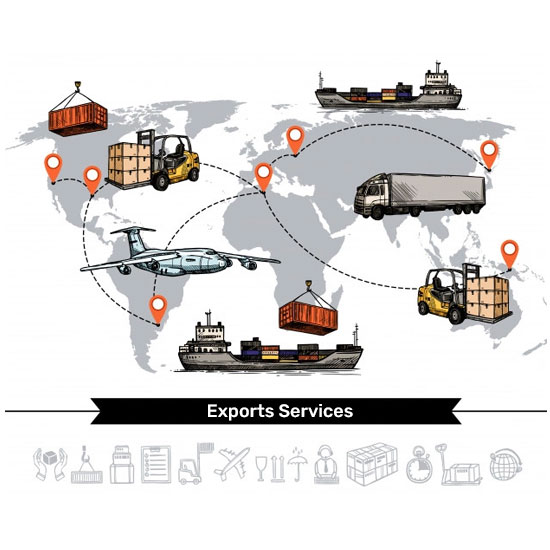 Exports
Our production facility to situated in capital of India (Delhi) gives us the privilege of exporting the goods on time delivery. Our long holding relationships with reputed forwarders of India stands as our pillar in importing the components from accross the globe and dispatching the goods on time at any location on the globe.
Read more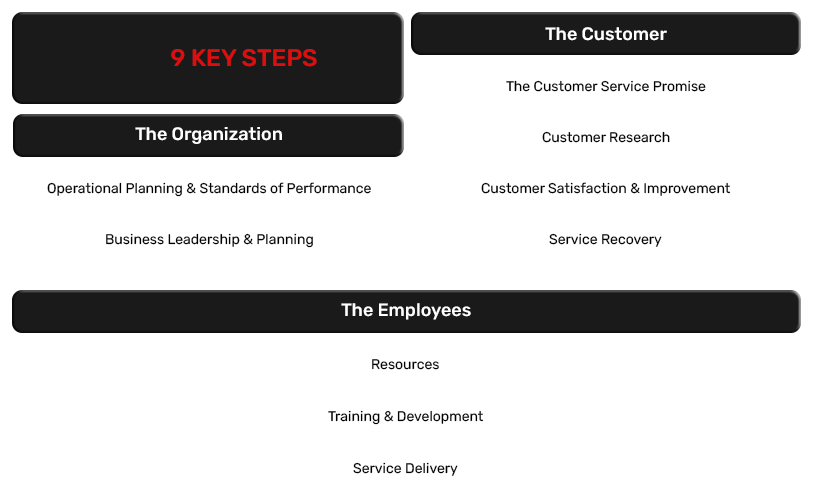 The

Quality

Map
The Highest Quality Products for Our Customers
Svarrnim Forgings follows the best quality controls.
We are leading valves manufacturer & Exporter, specializing in Cylinder Valve, Gas Valve, LPG Valves & LPG Gas Valves to name a few, Our extensive catalog includes Lpg Cylinder Valves, Gas Cylinder Valve, Propane Cylinder Valve, Propane Gas Valves for optimal safety and performance. We also have specialization in manufacturing of Valves for liquefied petroleum gas. Svarrnim Forgings ensures that our valves meet the highest industry standards. Trust us for reliable and durable valves that guarantee the smooth operation of your LPG or propane systems. Our products are very much in demand in various countries like Middle East, East Africa, South Africa, in Africa and Belgium in Europe.