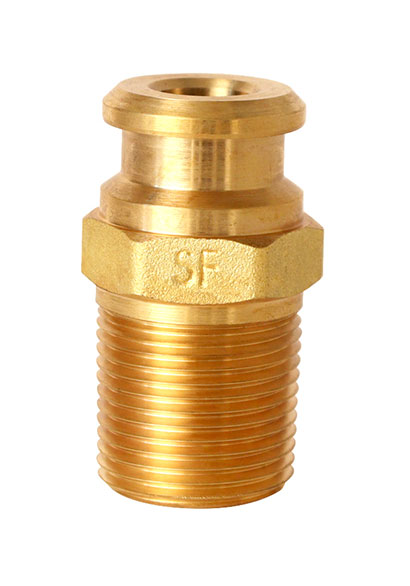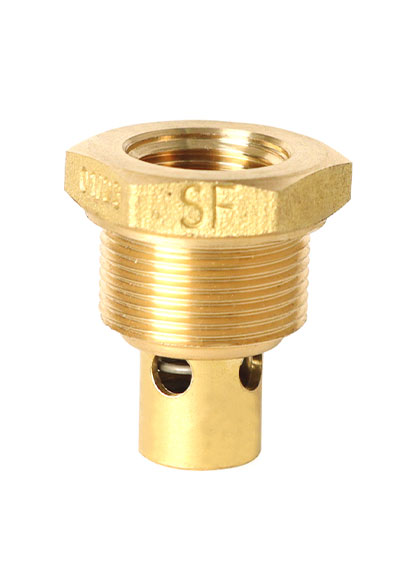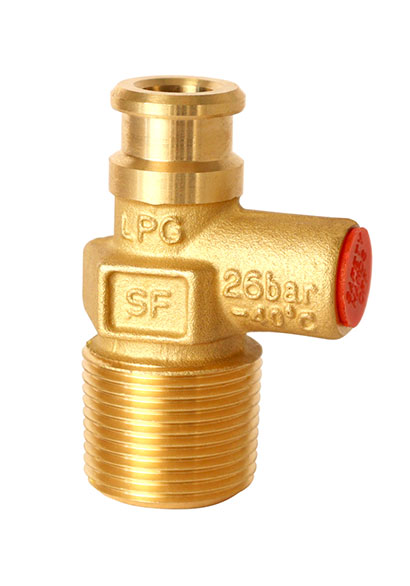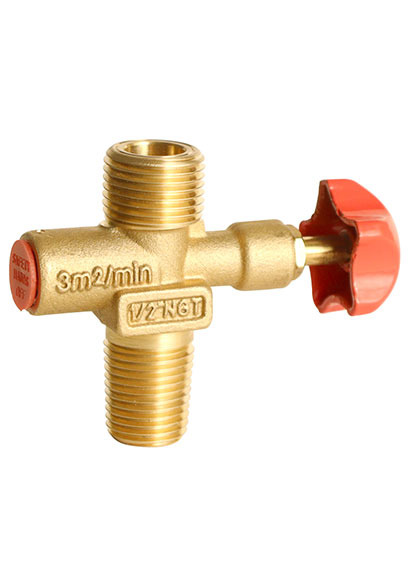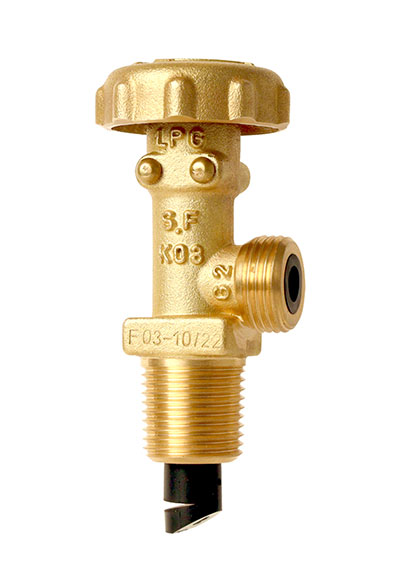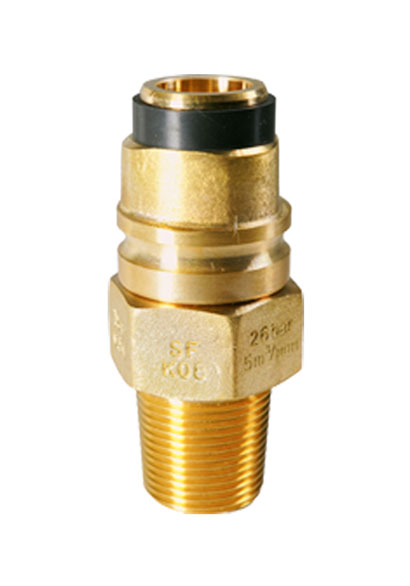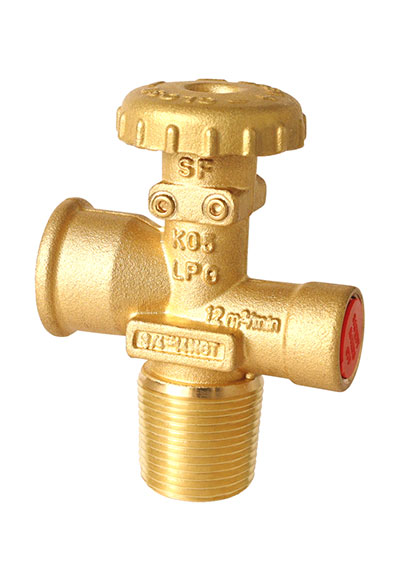 The Manufacturer of Valves for LPG/Propane Cylinders
Svarrnim Forgings is a proprietorship company located in Delhi NCR selling its LPG valves fitting under the brand name S.F.
Svarrnim Forgings is a group company to Svarrnim Infrastructures Pvt. Ltd. one of the leading companies in India for the last 38 years. With production facilities carried in Delhi NCR (India), Svarrnim Forgings is capable of manufacturing and testing high-quality LPG valves.
S.F. valves are manned by a team that has both experience and expertise in the market domain thus making and delivering the best quality valves.